Contact us for detailed information on Vivago solutions and services!
Vivago Ltd
Lars Sonckin kaari 14
FI-02600 Espoo, Finland
Vivago switchboard
8-16 (EEST Eastern European Summer Time +3 hours)
Tel: +358 10 2190 610
E-mail
[email protected]
[email protected] (Technical Support)
Additional information www.vivago.com
Download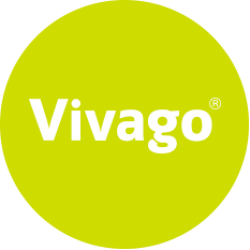 Brochure: Unique solutions for wellbeing and safety
Vivago develops smart safety and wellbeing solutions for preventive care. The innovative solutions cover the whole care chain from home care to assisted living, care homes, hospitals and rehabilitation.
Download Brochure